Our Story
Navin Hospital in Greater Noida started in 2003 with a motto to serve and bring happiness to all residents in Greater Noida through the affordable healthcare facility. In the past sixteen years, our hospital has seen a tremendous growth in healthcare, hospitals and health insurance that has led to an improvement in health & a standard of living in people at Greater Noida. With various health awareness schemes and programmes people have become more aware of various health related problems & understood that "Health is real Wealth".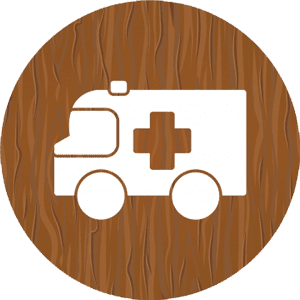 We Are Experts In Our Field
Meet Our Experienced Team
The Reasons That You Should Contact Us
The Patient Feedback
The whole team of Navin Hospital is amazingly nice, very cooperative prompt and willing to help always. We have always had a very pleasant experience here. Thanks a lot for your cooperation, half of the patient's illness is cured by the way the doctors, nurses and all the staff interact with us. Keep it up. Cheers!!
We Offer You The Best Support